Hoping to achieve a long-term project?
Consider the TFSA!
Planning for a life project often involves a number of steps and requires effective preparation. If you're thinking of buying a cottage, you should consider investing in one of the many long-term savings products. You should look into short- or medium-term products for short-term projects, such as:
Buying a car for your teenager
Going on a trip
Getting married
The TFSA is an interesting optimal returns product in part because the capital gains and interests generated are tax-sheltered. Contact me today to see how this option could help you achieve your project.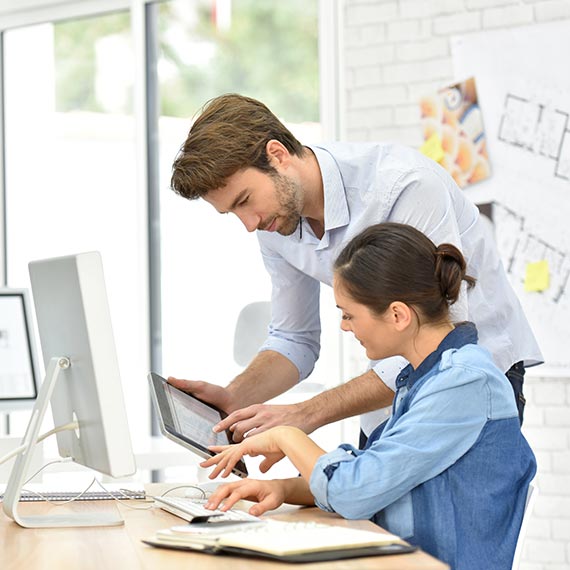 You have a short-term goal in mind? Discover the solutions we have in our pocket!
You have a project that you want to quickly get off the ground? You have several options. You could get a home equity line of credit or an investment loan to complete your renovation projects. Defining your investor profile will help you find the best option to carry out your project.
Depending on how much time you have to reach your goal, there are several options you could consider to maximize your savings. Take advantage of my expertise and learn more!
Vacation savings: for smooth sailing and peace of mind
If you are planning a vacation over the short, medium or long term, proper budgeting lets you enjoy a leisurely trip. Have you thought about contributing to a TFSA? Let me determine if this is the best option for your project!
Purchasing adequate travel insurance will also allow you to travel with peace of mind. Effective tax planning done with my expert help will free up extra funds!